20% Off All Decks
Get 20% off any decks on the site. Discount automatically applied at checkout!
Connect With Your Loved Ones
How well do you know your best friend? Your siblings? Your parents or children? Even your significant other?
Do you know their goals, fears, favorite color? Today's fast pace and tech driven world makes connecting with them difficult. So let us help you ask questions and connect. 
Make Connections Now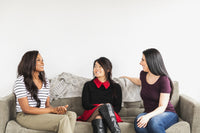 Physical Decks - Back In Stock!
Digital Decks - Play Virtually
Let customers speak for us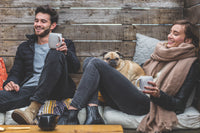 Create Memories That Last
When reflecing on life's best moments, you'll realize good people were apart of them. As humans we want to connect & create meaningful relationships. In the end all your have is relationships and experiences.
Start Making Connections